感謝您對
MY ARMANI
TO GO CUSHION
絲光輕透氣墊精華粉底
的喜愛!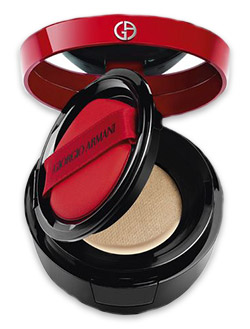 於接收此信息起30天內,
凡親臨任何專門店/專櫃購買
絲光輕透氣墊精華粉底補充裝乙個,
向職員出示此信息及輸入識別碼後,
即可換領精美體驗裝*乙份。逾期無效。
*請注意,以上按鈕只限換領時職員使用,如參加者自行按下按鈕,ARMANI beauty將不會重新發放信息,參加者必須親身出席,信息不能轉發他人或重新使用,ARMANI beauty保留最終決定權。版權所有©2018 ARMANI beauty 不得轉載 違者必究
Thank you for loving
MY ARMANI TO GO CUSHION !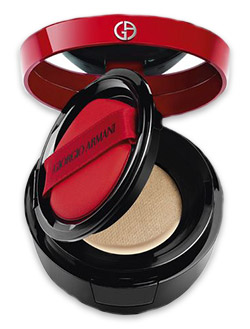 Within 30 days upon receipt,
present this message to our Face Designers
to enter the redemption PIN to
receive a complimentary gift* upon purchase
of MY ARMANI TO GO CUSHION refill.
Offer invalid after expiry.
*The above button is for staff usage only, if participants pressed the button, ARMANI beauty will not resend this message, participants must attend in person, the message cannot be forwarded to others or reuse, ARMANI beauty reserves the right of final decision. All rights reserved © 2018 ARMANI beauty. Do not duplicate contents on this page without permission, Offenders will be investigated.
Related Products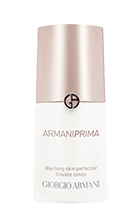 ARMANI PRIMA Day long
skin perfector trouble zones
Fresh skin sensation that lasts all day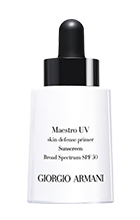 MAESTRO UV
MAKE-UP PRIMER SPF50
The maestro invisible shield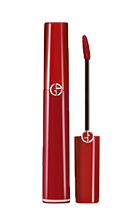 LIP MAESTRO
LIP GLOSS
The first matte lacquer
DISCOVER THE COMPLETE WORLD OF ARMANI ON ARMANI.COM
YOU MIGHT BE ALSO INTERESTED IN
Customer Service
If you have other thoughts, concerns, comments or suggestions, please fell free to share them by filling out the form.
Send us an email