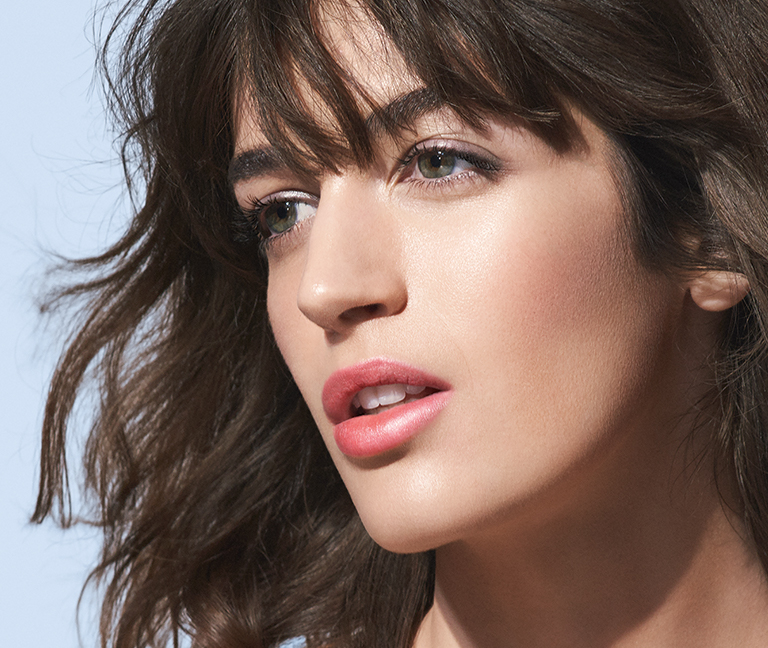 NEW DESIGNER LIFT
DESIGNER LIFT is the foundation that
creates a radiant, smooth,
and flawless
complexion. Thanks to the exclusive Prussian blue
pearl pigment in its formulation, it delivers an immediate
brightening and anti-dullness effect to the skin,
improving its radiance.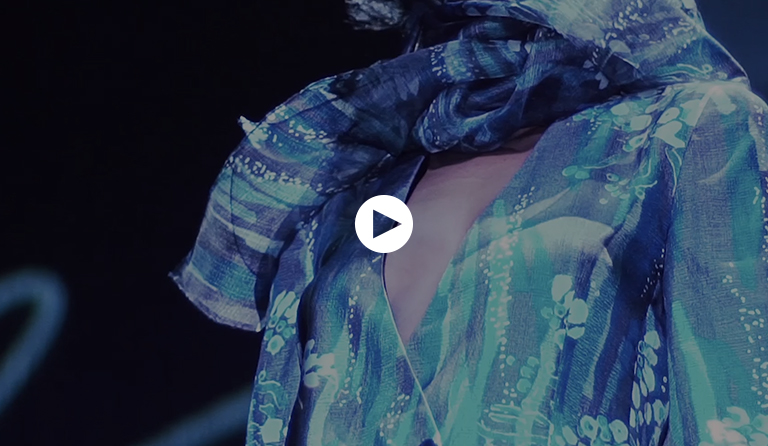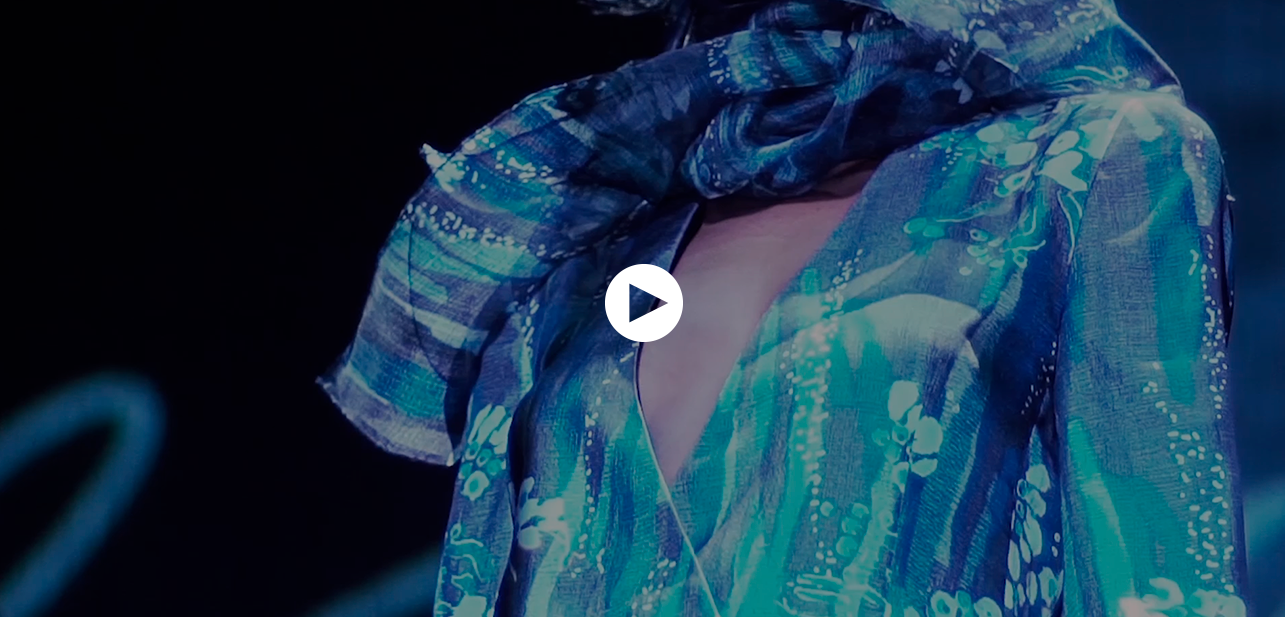 FROM RUNWAY
TO REAL LIFE
DESIGNER LIFT FOUNDATION is a
backstage favorite, as it
delivers a
luminous, perfected skin. This
foundation wakes
up the
complexion with its radiant finish,
while SPF 20
helps to prevent sun
damage. A smooth and firmed
complexion, from runway to real life.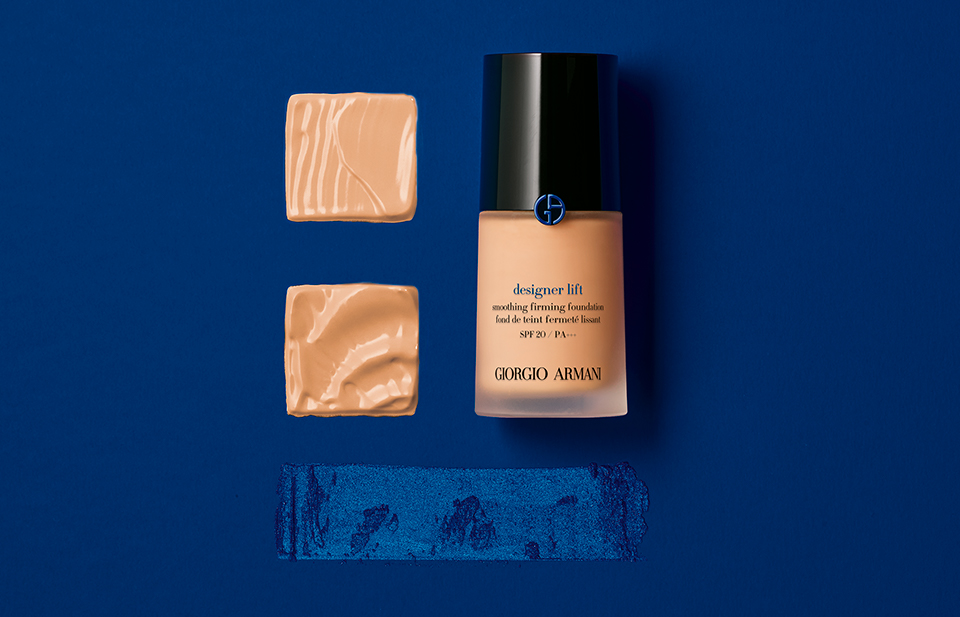 EXCLUSIVE PRUSSIAN
BLUE PEARL PIGMENTS
Experience DESIGNER LIFT
FOUNDATION's full coverage,
combined
with the sensation of not wearing
make-up
at all. Its formula acts to
smooth and firm the skin,
while the
exclusive Prussian blue pearl pigments it contains
deliver an anti-dullness effect, for an
immediately
brightened complexion.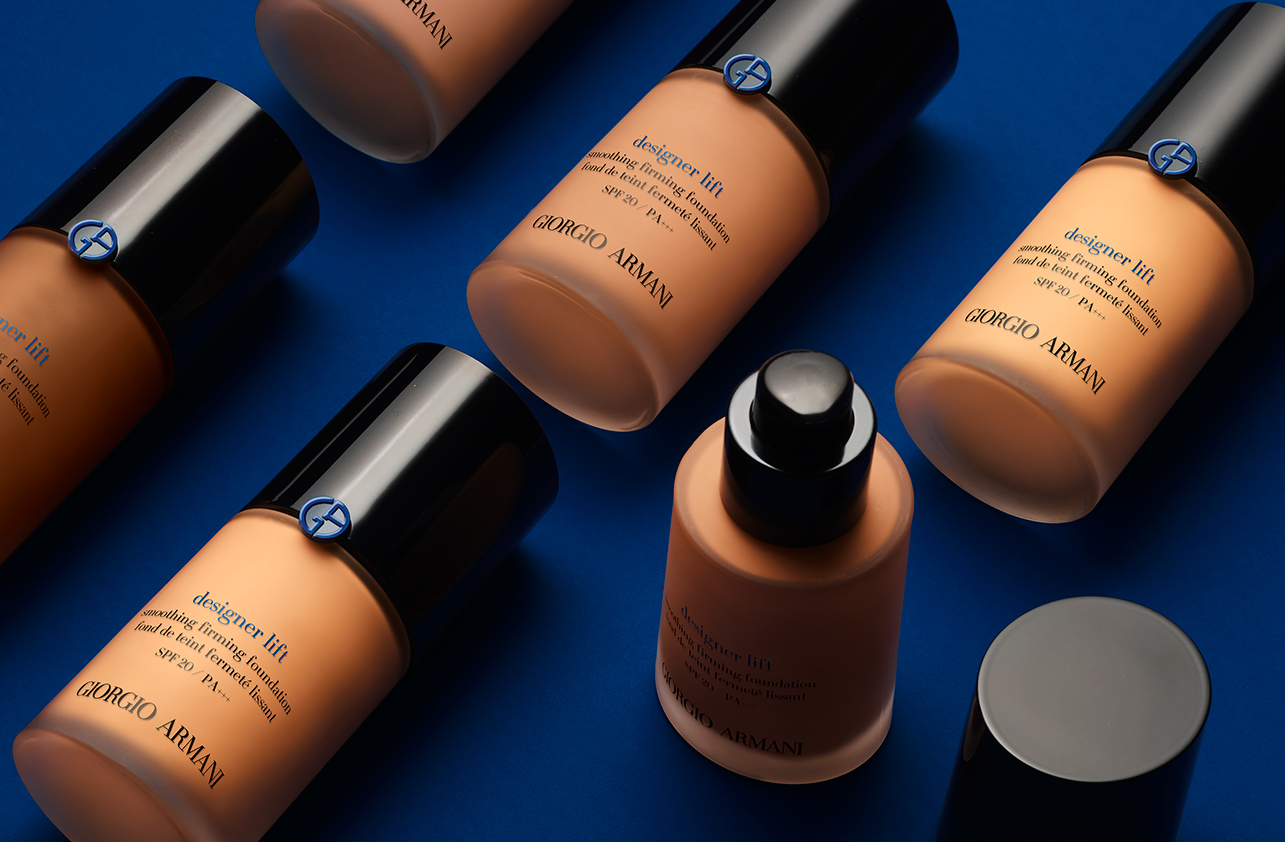 RADIANT
AND SMOOTH
DESIGNER LIFT FOUNDATION offers
full coverage
in a broad spectrum of
shades. Whatever your
skin tone,
DESIGNER LIFT delivers a radiant
and smooth complexion.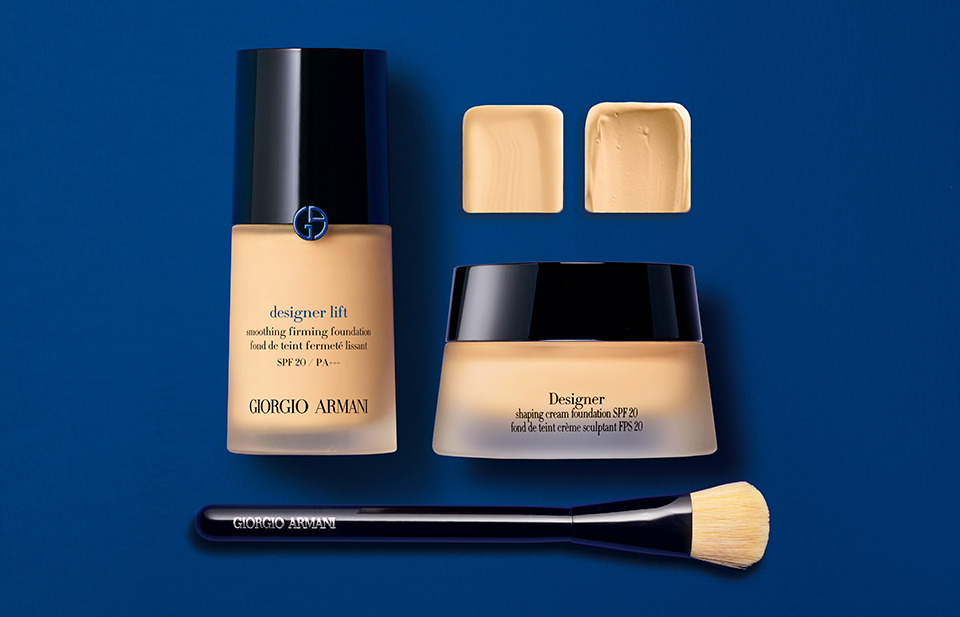 A PERFECTED
COMPLEXION
Discover the full ritual for a
perfected complexion.
Try DESIGNER
CREAM FOUNDATION: it defines
facial
contours while delivering
skincare benefits.
CUSTOMER SERVICE
For any question,
please contact us.