INNOVATIVE
TAILOR-MADE MESH
The formula is captured behind a mesh cushion, a cutting-edge innovation that allows a tailored pickup for a customized result and an airy, light sensation on the skin. Sourced in Italy, this finest mesh fabric prevents the formula from drying out, and guards against impurities settling on the cushion's surface.
SHOP NOW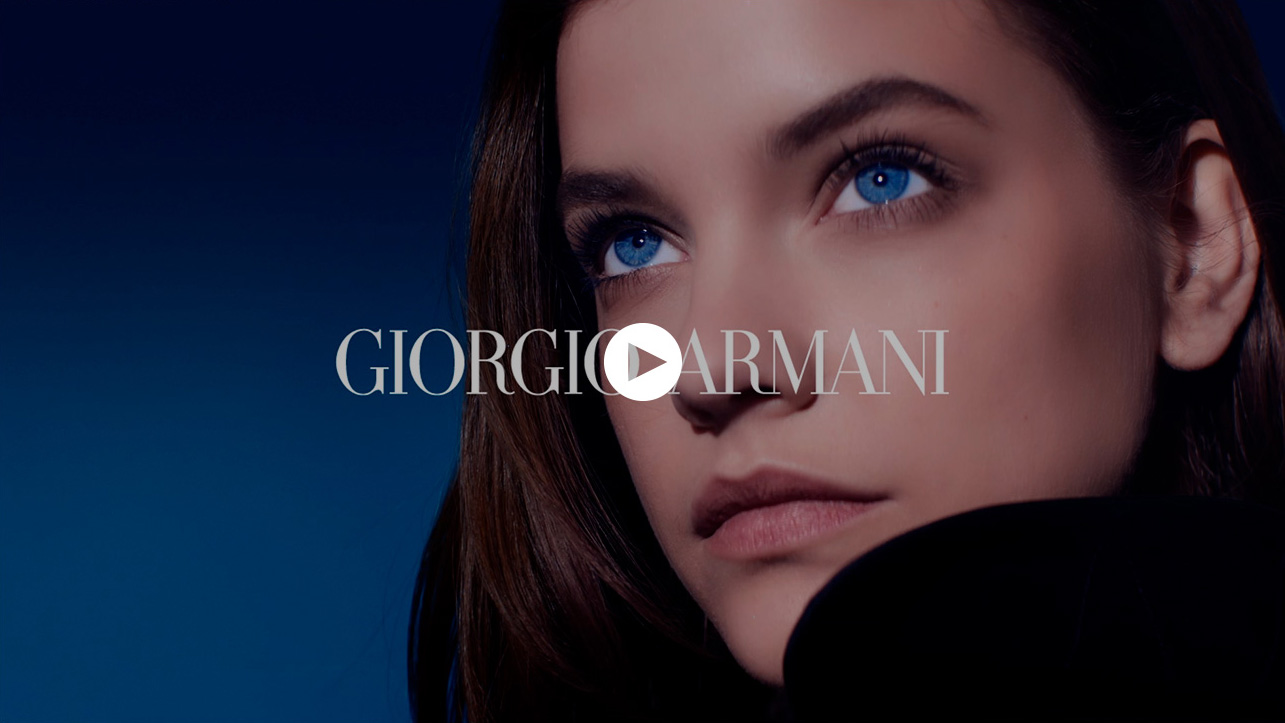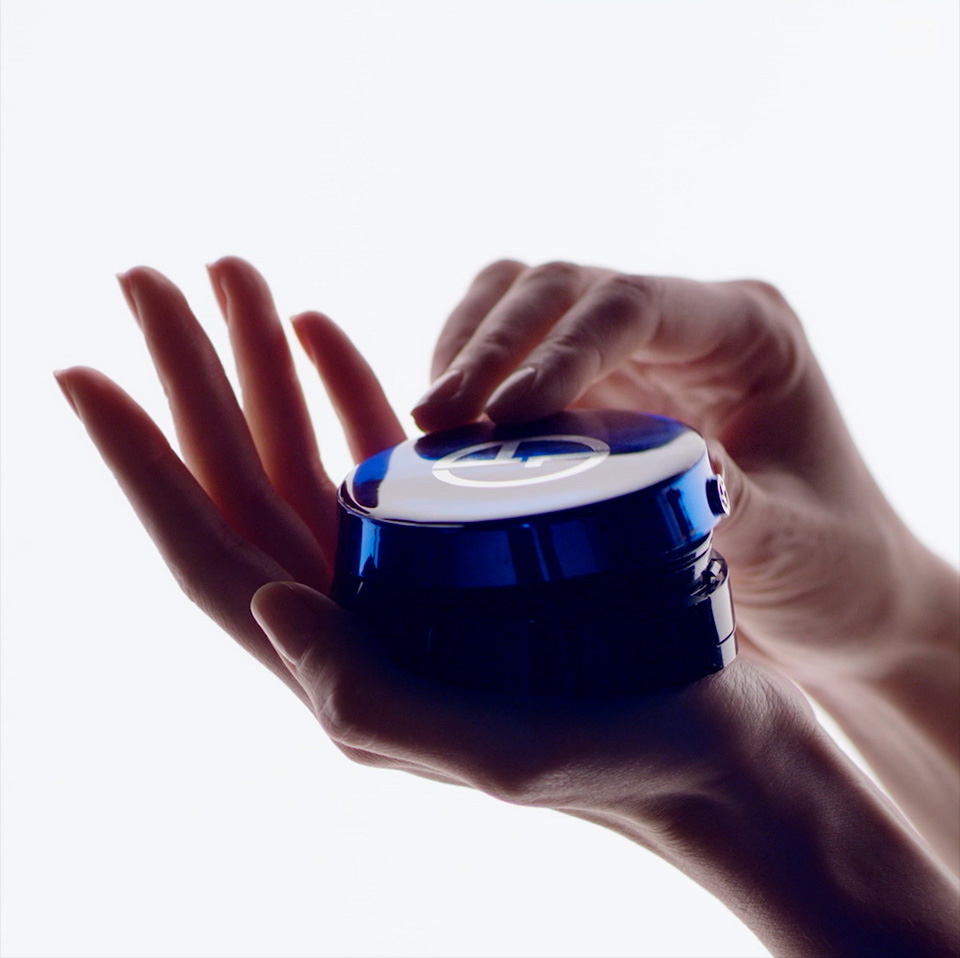 AN AIRY
SENSATION
A composition of over 30% water in DESIGNER ESSENCE-IN-BALM MESH CUSHION lends a fresh, cooling sensation as the foundation is applied, while it boasts an ideal moisture balance and gliding application. And skin is protected from UVA and UVB rays, thanks to the SPF 50/PA +++ in the formula.
SHOP NOW
A STATEMENT
DESIGN
DESIGNER ESSENCE-IN-BALM MESH CUSHION is presented in a metallic, silvery blue case, adorned with a silver Giorgio Armani monogram. Just like the formulation, the case reflects and captures the light. A chic accessory, DESIGNER ESSENCE-IN-BALM MESH CUSHION, in four shades, is effortless to apply on the go, however busy your day.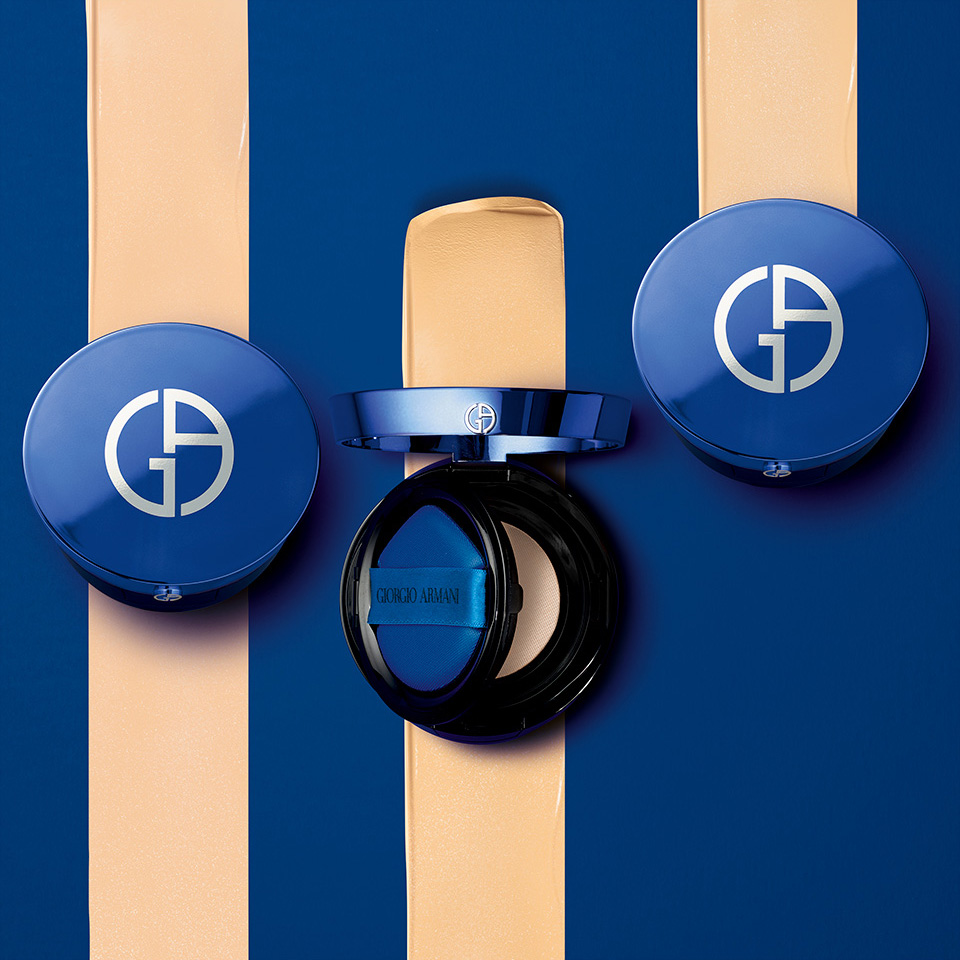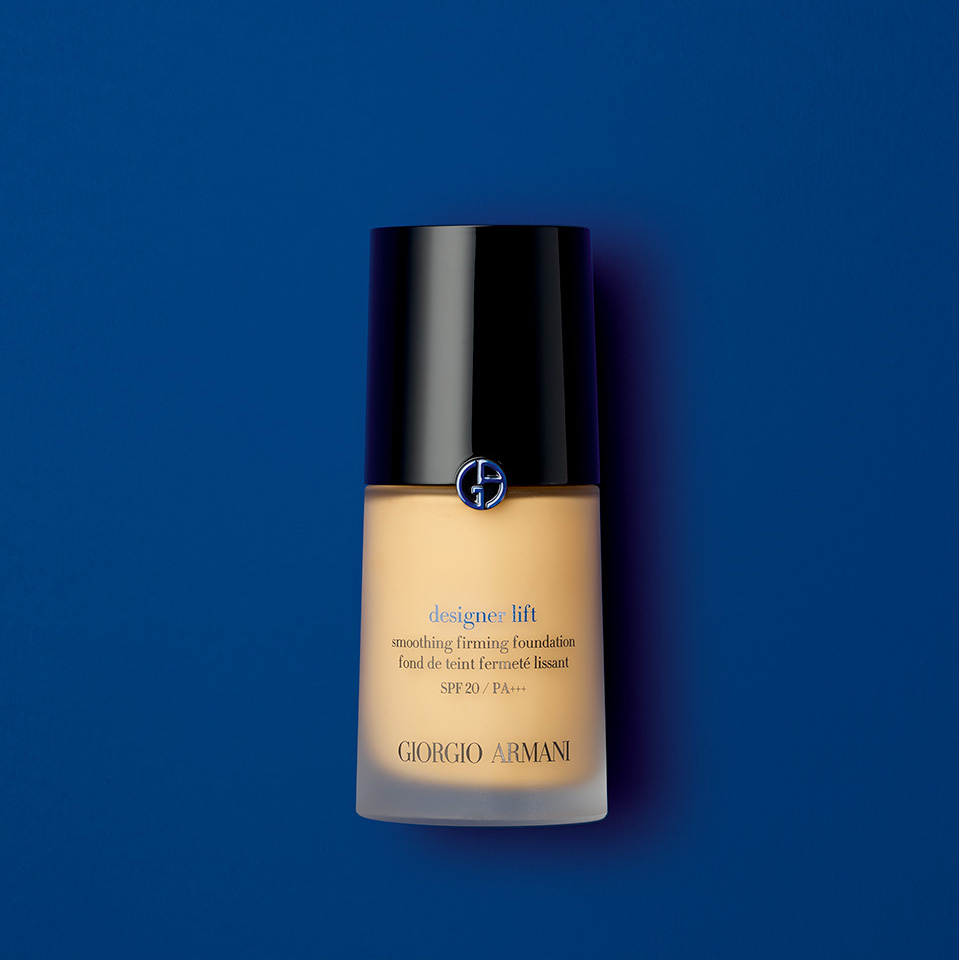 THE DESIGNER
COLLECTION
The DESIGNER collection wouldn't be complete without DESIGNER LIFT, the iconic Giorgio Armani beauty foundation that creates a radiant, smooth, and flawless complexion. This backstage favorite delivers an immediate brightening and anti-dullness effect to the skin, thanks to the Prussian blue pigment in the formulation. DESIGNER LIFT FOUNDATION immediately improves skin's radiance.
DISCOVER MORE
CUSTOMER SERVICE
For any question,
please contact us.