感謝您對
MY ARMANI
TO GO CUSHION
絲光輕透氣墊精華粉底
的喜愛!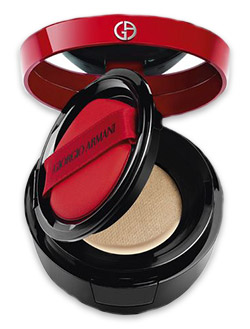 抱歉,
此禮遇已超過換領期限
,
歡迎您親臨任何ARMANI beauty
專門店/專櫃
查詢其他禮遇。
Thank you for loving
MY ARMANI TO GO CUSHION !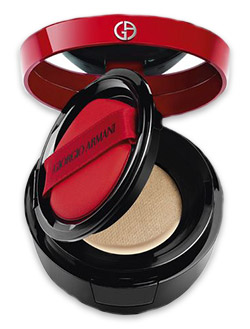 We're sorry this offer has expired.
Please feel free to visit us at any
ARMANI beauty
boutique or retailer
for other shopping delights.
Related Products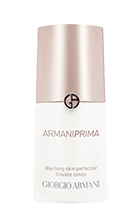 ARMANI PRIMA Day long
skin perfector trouble zones
Fresh skin sensation that lasts all day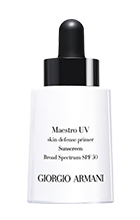 MAESTRO UV
MAKE-UP PRIMER SPF50
The maestro invisible shield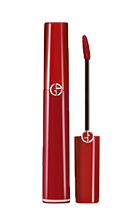 LIP MAESTRO
LIP GLOSS
The first matte lacquer
DISCOVER THE COMPLETE WORLD OF ARMANI ON ARMANI.COM
YOU MIGHT BE ALSO INTERESTED IN
Customer Service
If you have other thoughts, concerns, comments or suggestions, please fell free to share them by filling out the form.
Send us an email