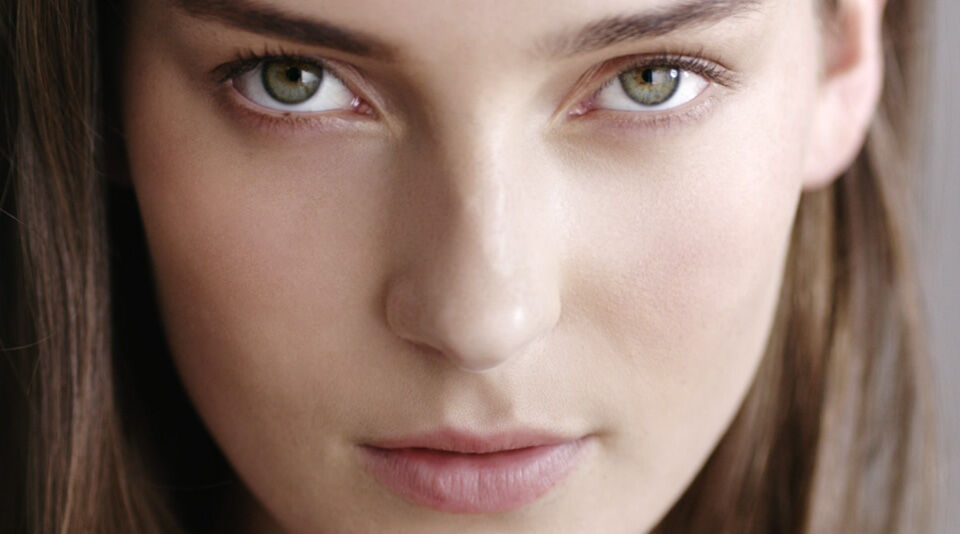 "The new power suit is the confidence you have in yourself."

a powerful
formula:
a powerful formula:
high pigment concentration in the thinnest texture
An extremely fine oil/pigment suspension that fuses with the skin, with an easy yet flawless application for an unforgettable sensation.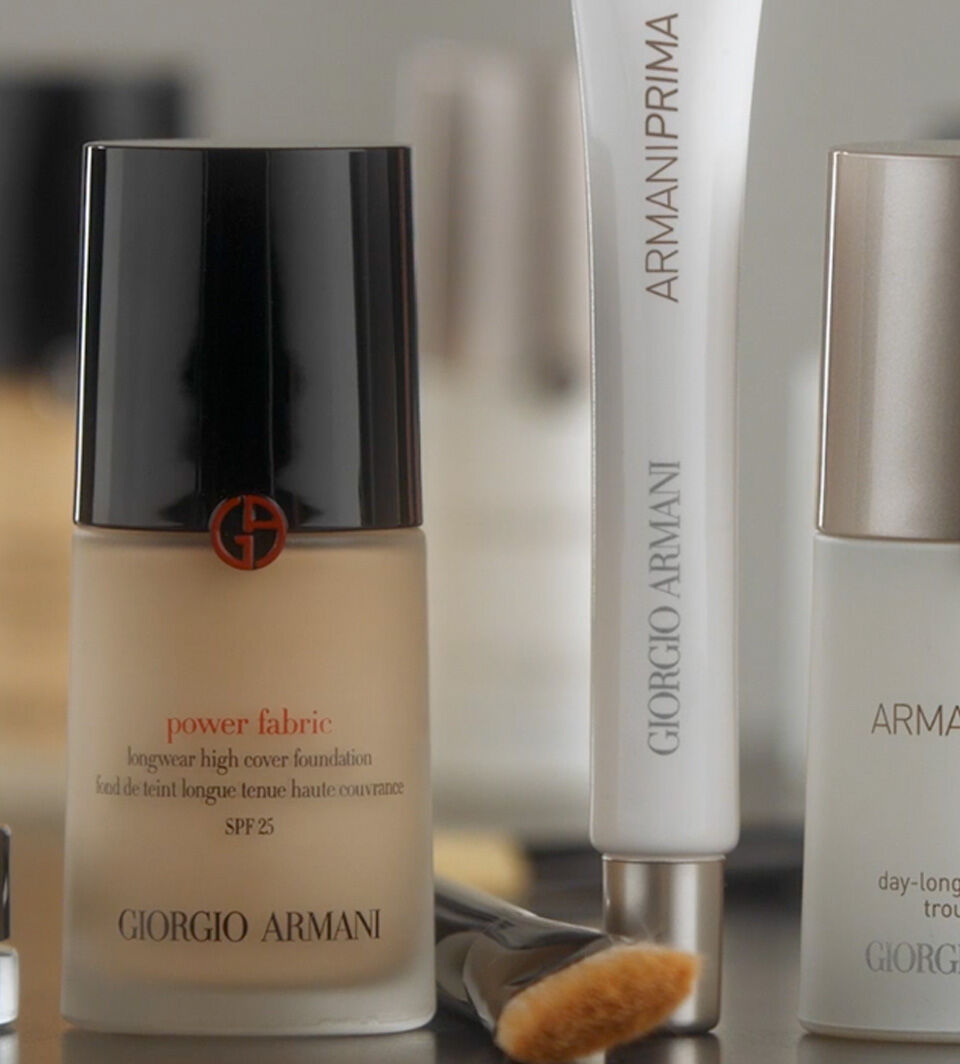 How to apply
Power Fabric?
DUAL USE, DUAL APPLICATION
Power Fabric can be used as a foundation on the entire face, but can also be applied for touch-ups.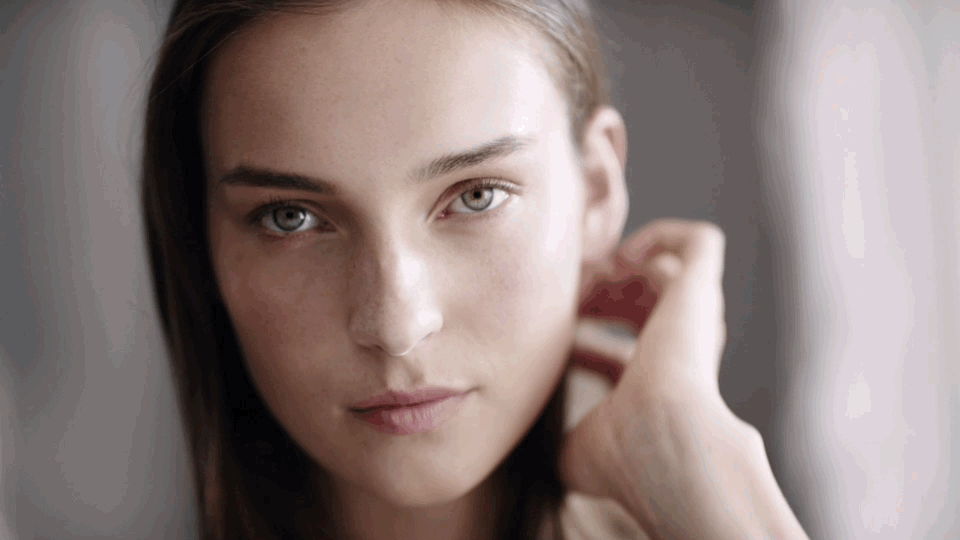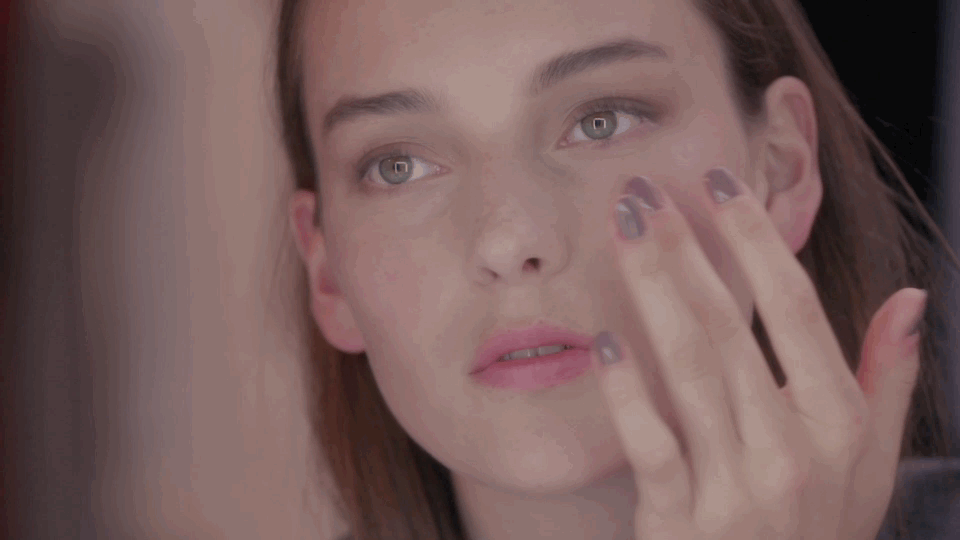 DISCOVER, FOLLOW & SHARE
@ARMANIBEAUTY #TAKETHEPOWER