Power Fabric
The award-winning Power Fabric foundation range introduces 2 new products: the Power Fabric Foundation Balm and Power Fabric Concealer. The ultimate skin-perfecting combination creates a high coverage and lightweight invincible finish. A long-wear make-up routine is completed with a second-skin finish and matte veil.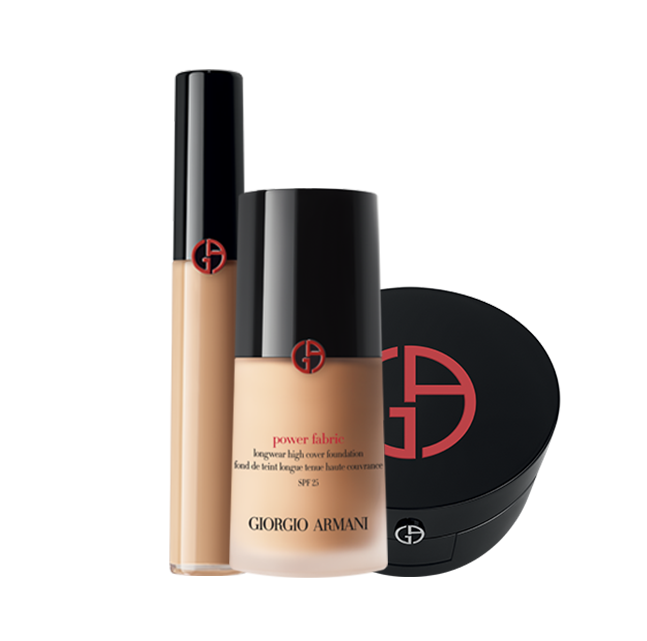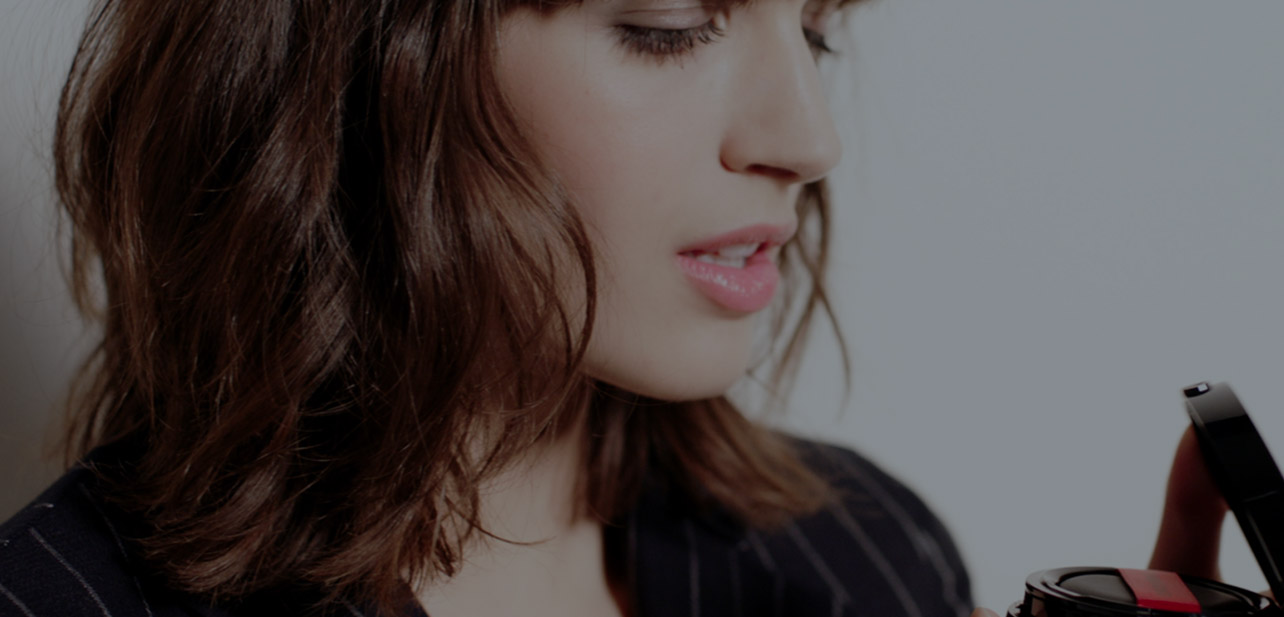 #TakeThePower
The longwear high coverage foundation in 10 new shades.
New stretchable concealer & foundation balm.
The ultimate skin-perfecting combination deliver 3 powerful results: High Coverage, Lightweight & Long wear.
The POWER FABRIC line allows
you to harness
the inner power brought
to you
by feeling good about
your complexion. Are you ready to reveal your inner power?

Iconic Power Fabric
Foundation
AWARD-WINNING FORMULA
The liquid foundation that teams longwear coverage and second skin feel is highly regarded worldwide, its breakthrough technology in combining ultra-fine pigments with three different types of oils, with an easy yet flawless application for an unforgettable sensation, leaving a day long flawless finish. Adding in 10 new colors to the existing offer, bringing total up to 20 shades to suit all Asian skin tones.
New Power Fabric
Concealer 
New Power Fabric
Foundation Balm
THE FULL BEAUTY ROUTINE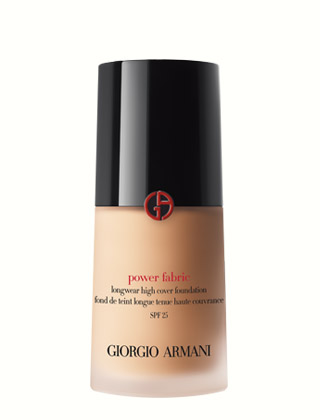 power fabric longwear
high cover foundation
Full coverage long-wear liquid foundation
with SPF25. Now in 30 shades.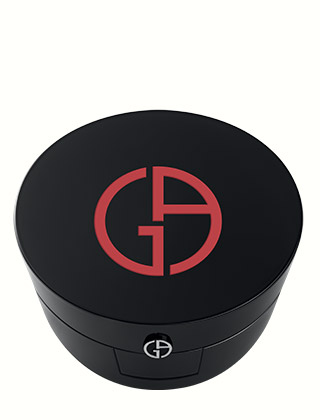 power fabric high coverage
foundation balm
High coverage foundation balm in on-the-go format
for a matte, velvety finish throughout the day.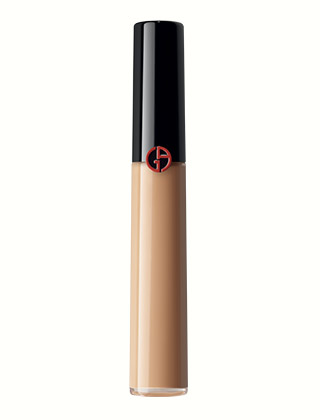 power fabric high coverage
stretchable concealer
Full coverage fine formula concealer.
Correct, conceal, cover without creasing.
CUSTOMER SERVICE
For any question,
please contact us.