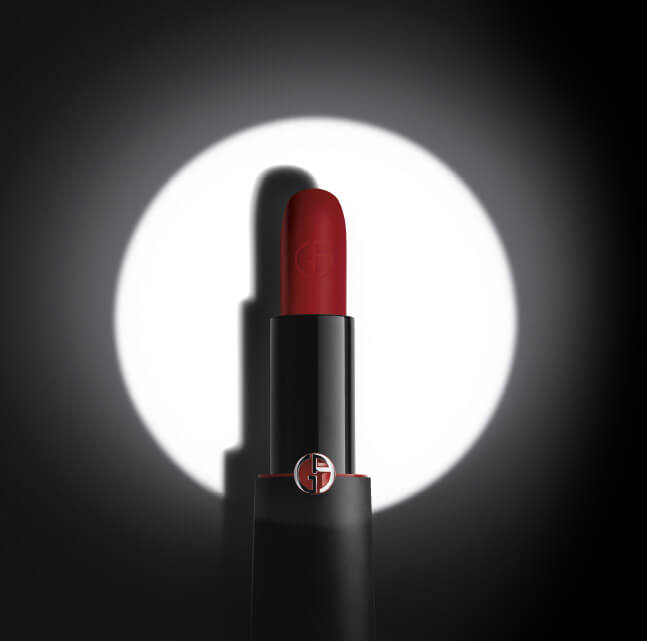 ROUGE D'ARMANI
MATTE
Intense matte. Maximum comfort.
In one stroke.
Giorgio Armani beauty introduces a new generation matte for irresistible lips.
ROUGE D'ARMANI MATTE will lead you into a reckless game of seduction.
Meet your partner in crime, your new weapon of seduction inspired by confident, seductive, powerful femininity.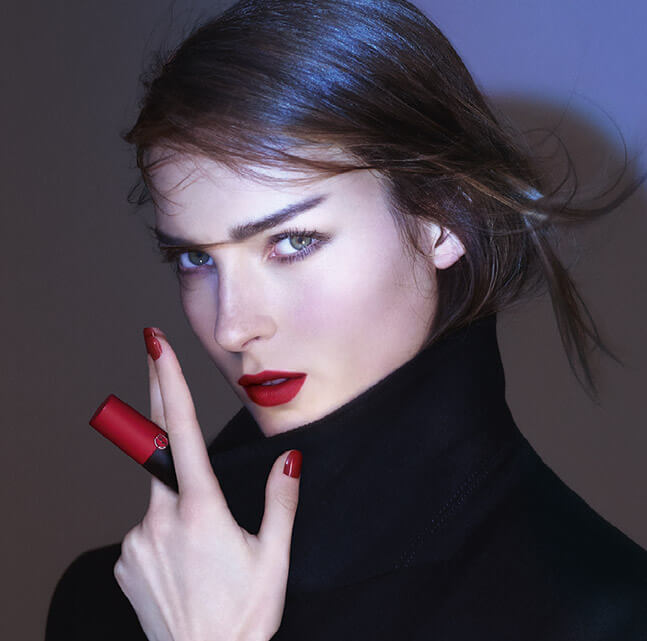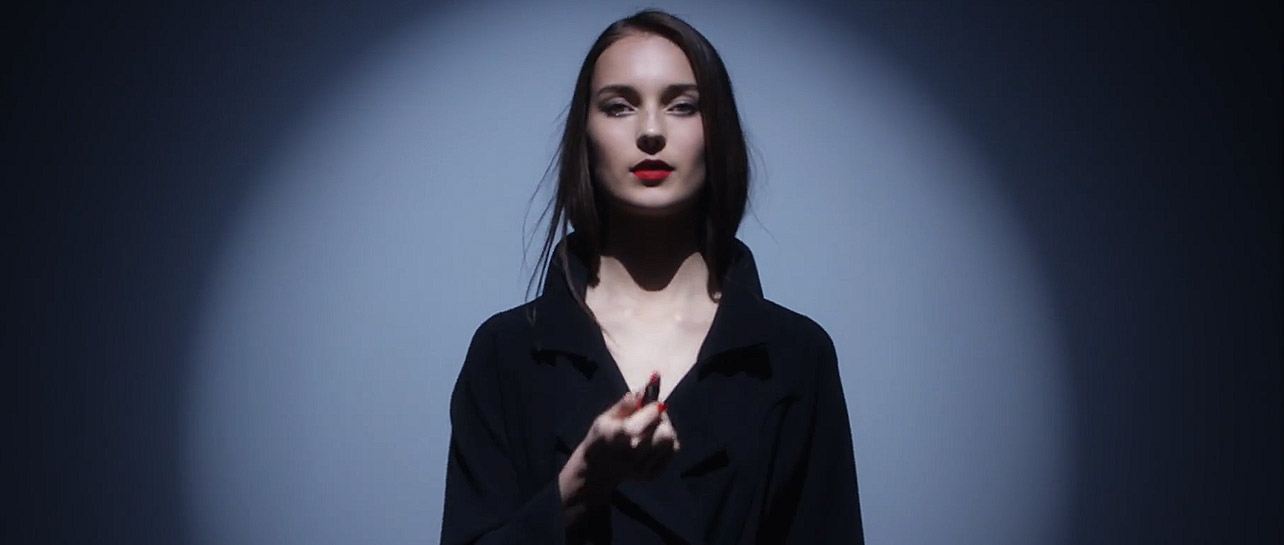 YOUR ULTIMATE
PARTNER IN CRIME
Flee the scene, conceal the evidence.
Get ready to rip up the old rule book, because a new game of
matte seduction is in play. If seduction on sight is a crime,
then ROUGE D'ARMANI MATTE is the ultimate partner in crime.
Are you ready to liberate your lips to take matte to the max?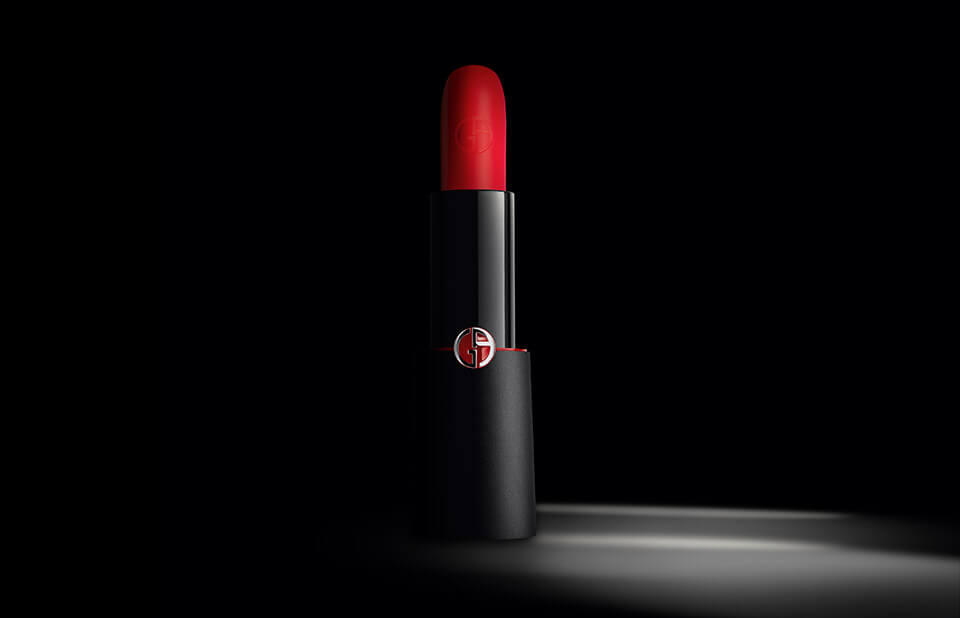 A NEW WEAPON
OF SEDUCTION
ROUGE D'ARMANI MATTE is the first complete matte lipstick
that will seduce you in seconds, becoming your partner in crime.
Now matte is intense, lasting, comfortable to match your every desire.
Choose your favorite among the 15 shades.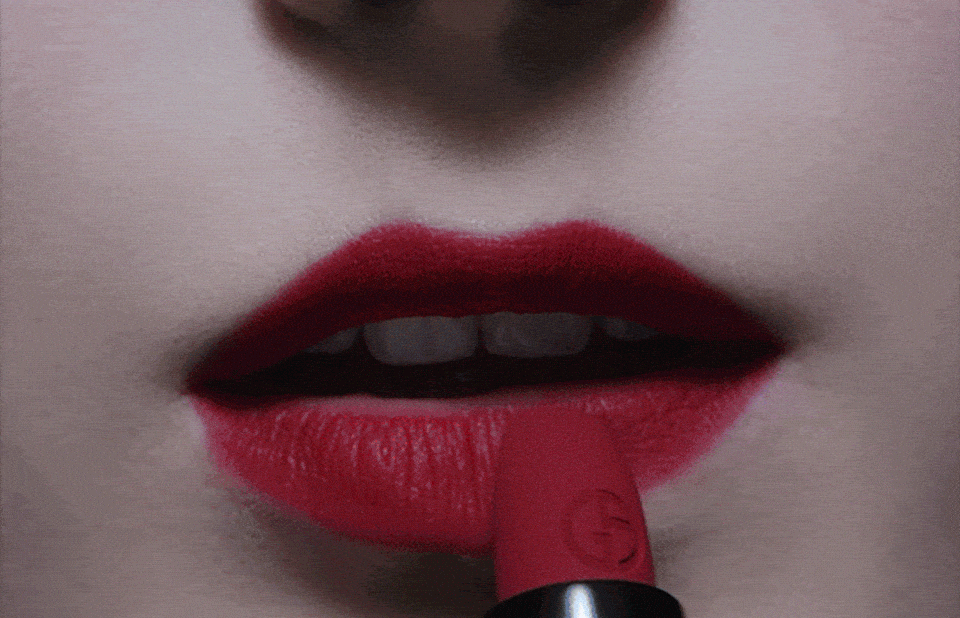 ALL IN A SINGLE STROKE
Giorgio Armani beauty unveils a new makeup accomplice set to make
matte irresistible. High-precision application, long-lasting colour, durable
comfort and extreme matte - all in a single stroke. When it comes to
winning the game of seduction, together you are guilty as charged.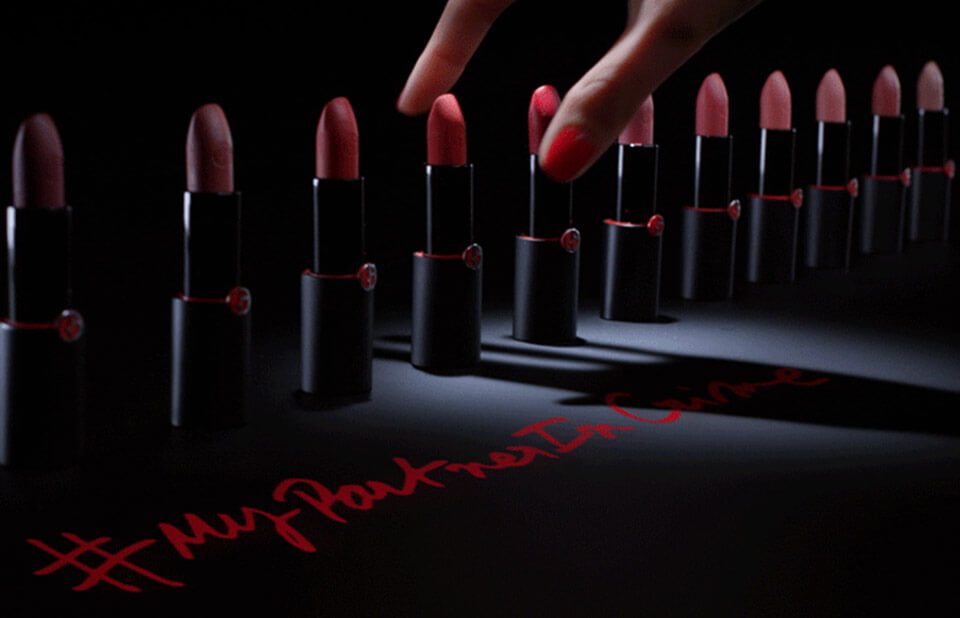 15 SIGNATURE
OF SHADES
ROUGE D'ARMANI MATTE is available in a spectrum of
sophisticated nudes, pinks, oranges and powerful reds.
Find your perfect matte shade: will it be one of the
sophisticated nudes, pinks and oranges or a powerful red?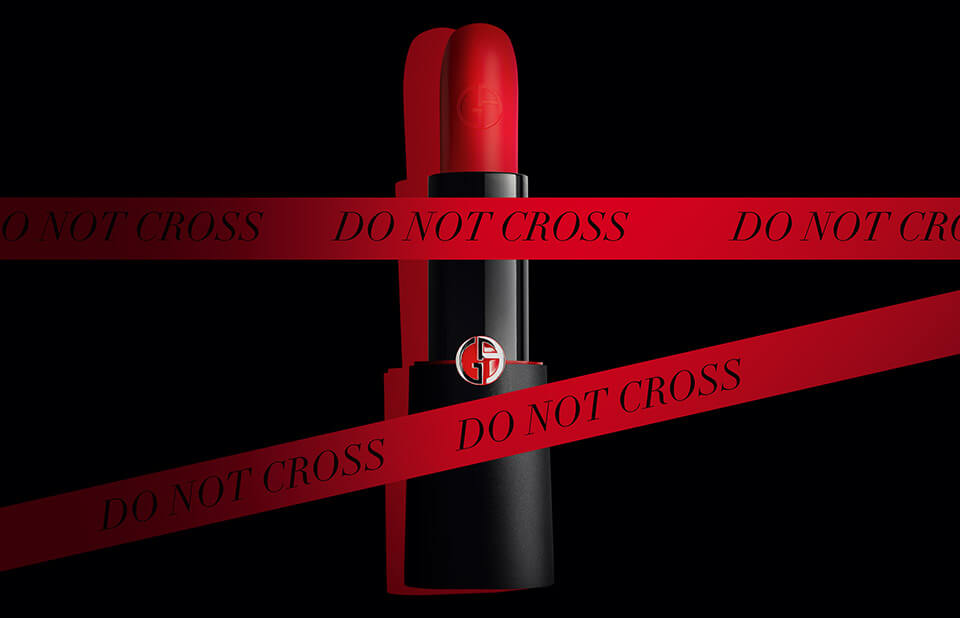 INTENSE & ICONIC
Intense, long-lasting colour and comfortable feel are now
united with an extreme matte finish – all in a single stroke.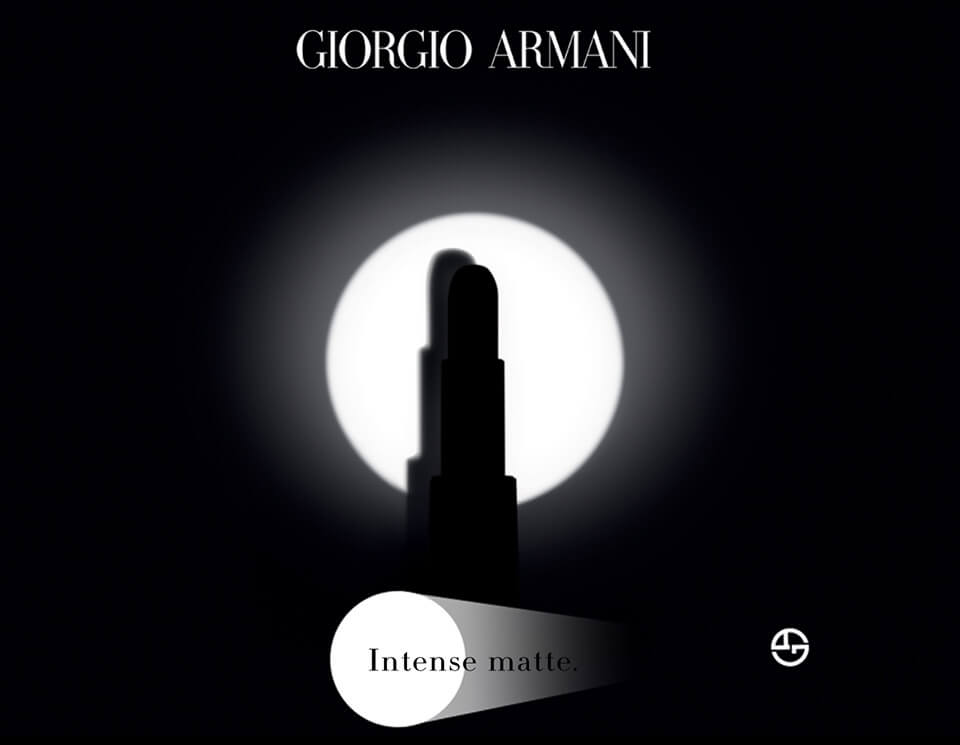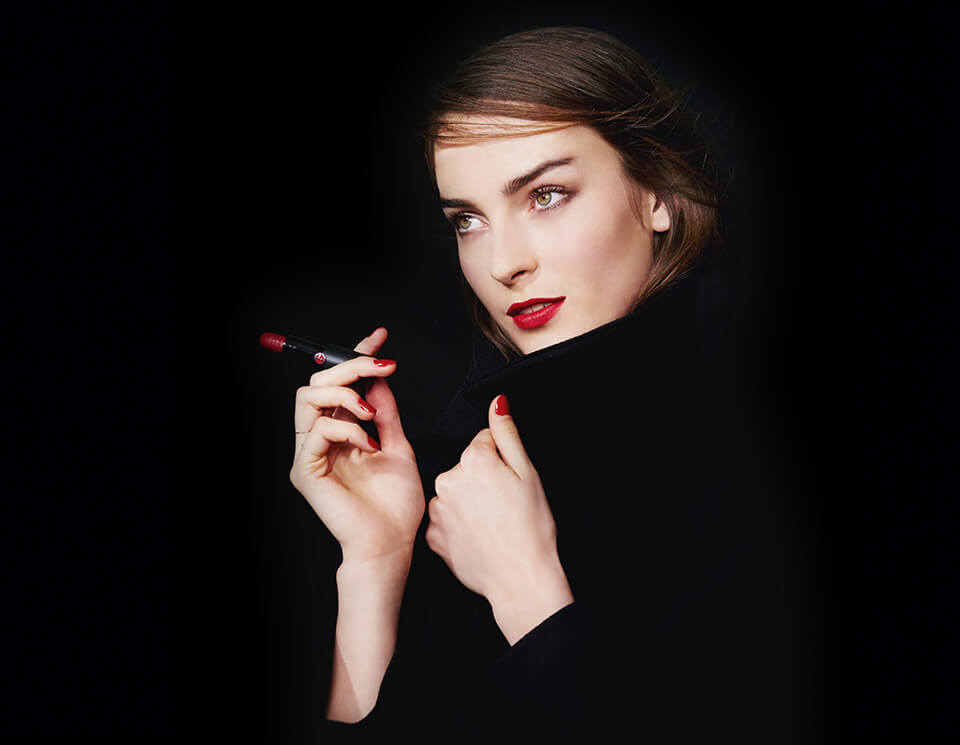 CUSTOMER SERVICE
For any question,
please contact us.