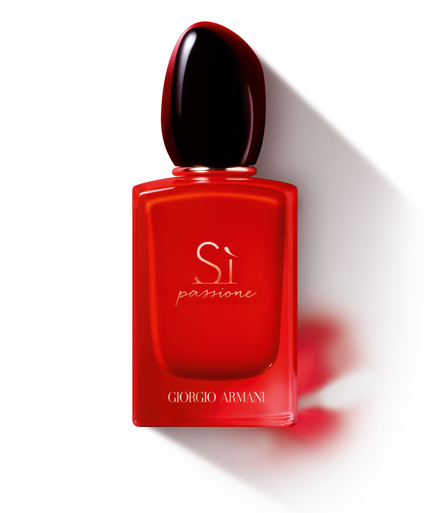 THE NEW FRAGRANCE
SÌ PASSIONE: A NEW FRAGRANCE,
A NEW EMOTION
A powerful reinvention of
this signature Armani fragrance:
intense vanilla with the blooms of rose,
heliotrope and jasmine
« Red as a sign of vitality,
red as a signal of passion.
Red to wish you good and positiveness »
Giorgio Armani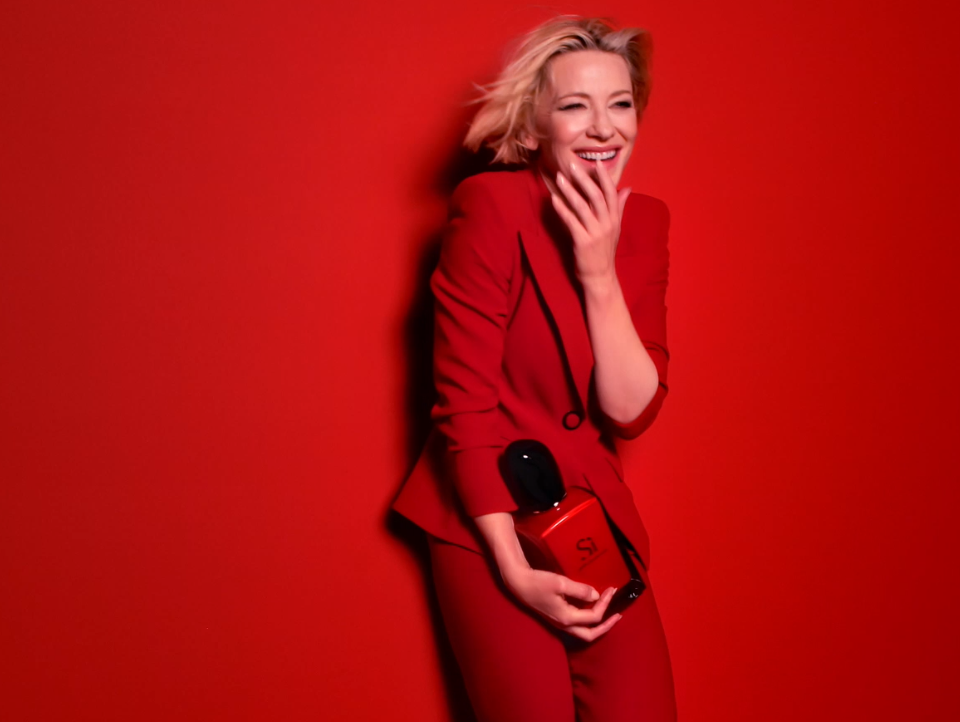 THE PASSION
OF COLOUR,
THE POWER
OF RED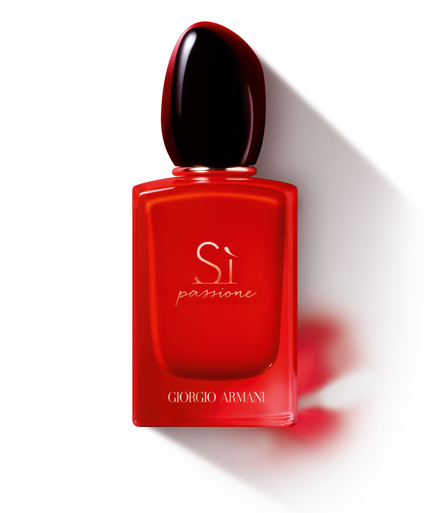 SÌ PASSIONE - EAU DE PARFUM
A new emotion, a new femininity,

a new personality. A new passion.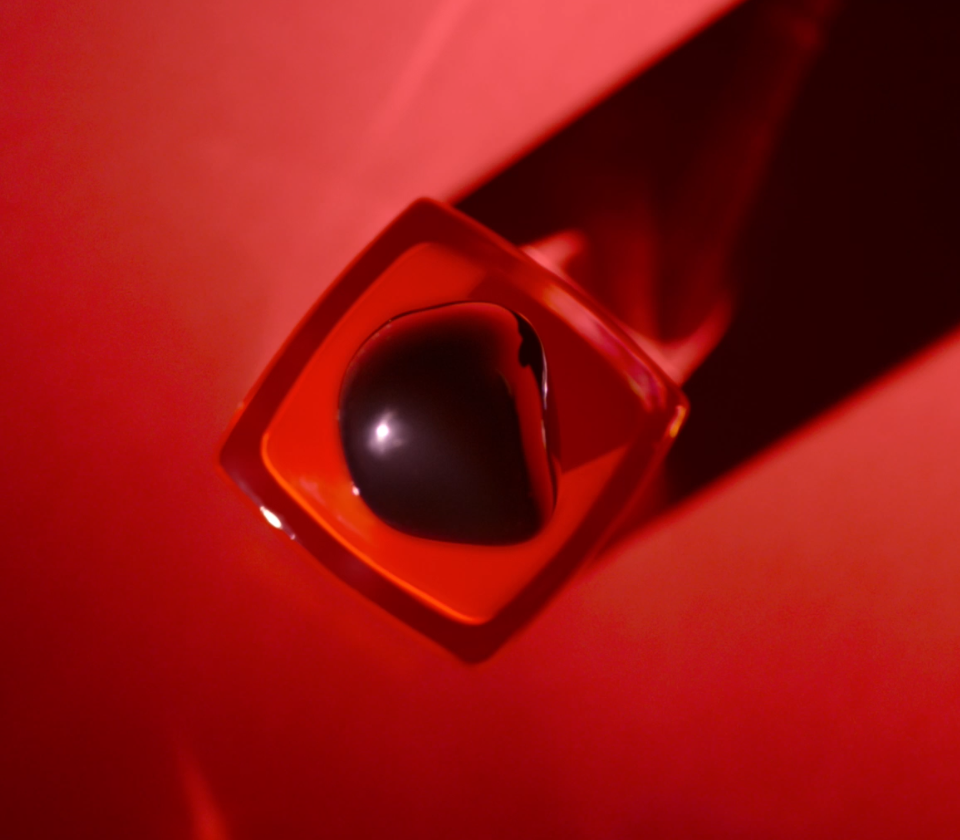 THE POWER OF RED
The Sì Passione bottle boasts
an inner lacquer
in a vibrant,
energetic red.
The embodiment of the Sì woman,
Cate Blanchett – an actress whose
strength lies in the innate ability
to embody each role entirely,
to constantly reinvent herself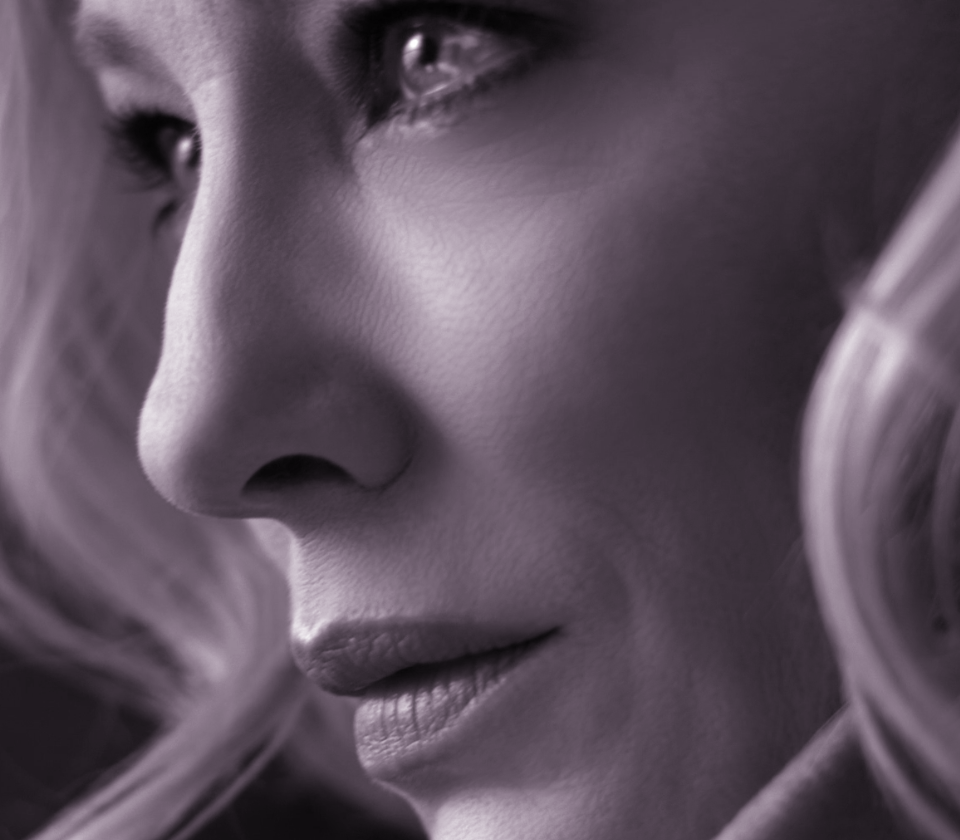 NEWSLETTER
Indulge in the world of ARMANI beauty.
Sign up for the A-list to receive our email Newsletter
and enjoy member only privileges
CUSTOMER SERVICE
For any question,
please contact us.