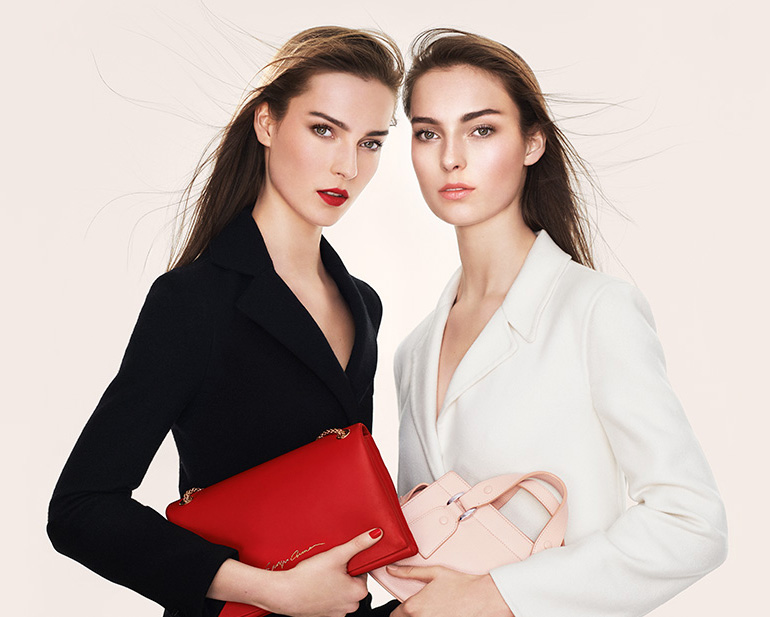 My armani to go
Armani accessories for face. Whatever your outfit or mood, the season or hour, your skin has the travel-friendly accessory it needs to get the perfect glow. Opt for My Armani to go original red Essence-in-foundation Cushion or new nude Tone-Up Cushion.
Which glow on-the-go will you choose today?
MY ACCESSORIES
FOR FACE
Now there are two face accessories to choose from for your unique style and glow. Each is the secret to effortlessly beautiful skin - anywhere, anytime. My Armani to go original Essence-in-Foundation for a silky glow and smooth, even finish. Or new Tone-Up Cushion for a bright, dewy glow with anti-ageing benefits.  Whichever style you choose, living life on-the-glow is simple.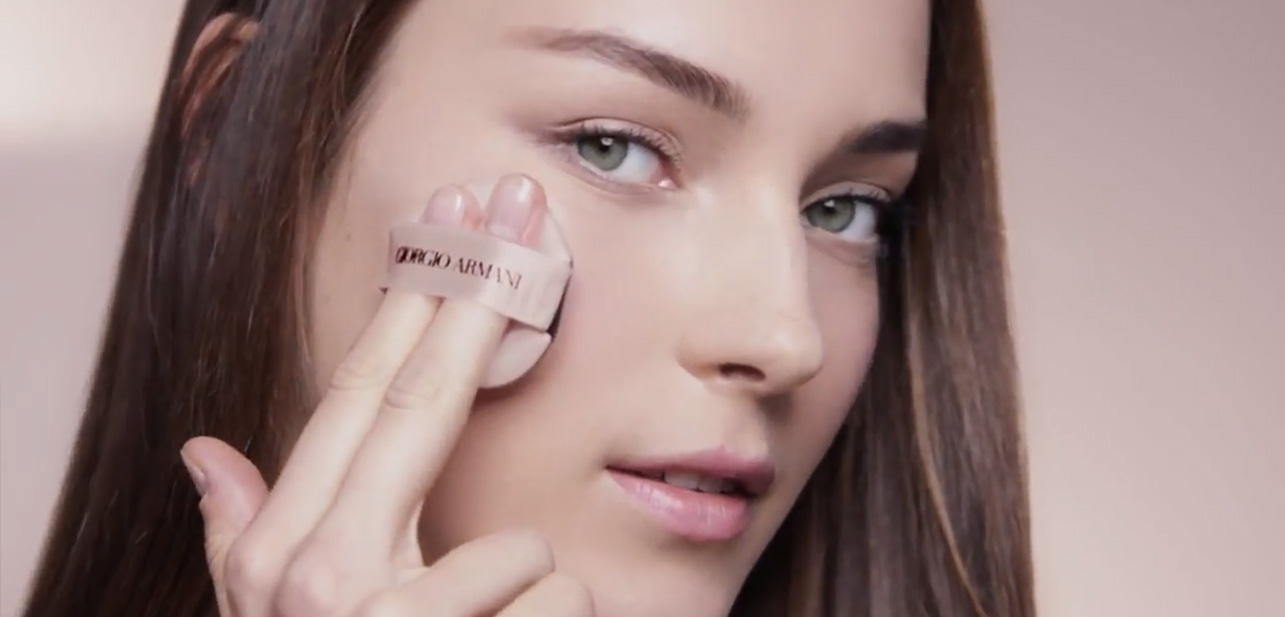 Choose your glow to go:
Essence-in-foundation Cushion or Tone-up Cushion?
Living life on-the-glow has never been easier.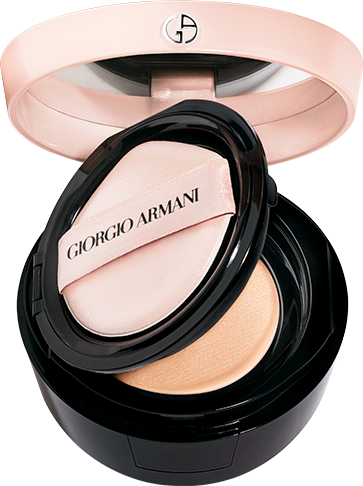 MY ARMANI TO GO CUSHION FOUNDATION
Skilly glow, smooth finish
NEW MY ARMANI TO
GO TONE-UP CUSHION
Skincare meets make-up: this is beauty with added benefits. A travel-friendly accessory with an anti-aging, anti-pollution formula, SPF 15 and a no feel, casual glow. A compact tailor-made for today's urban nomads. Instantly beautiful, skin is perfected, its quality enhanced over time. Providing a bright dewy glow with skincare benefits, Tone-Up is the perfect complement to the original cushion.
ORIGINAL
MY ARMANI TO GO ESSENCE-IN-FOUNDATION CUSHION
The original iconic red cushion: the take-everywhere essential that puts the expertise and finish of a professional make-up artist at your fingertips. For a silky glow with a smooth, even finish, original Essence-in-foundation Cushion is your ultimate accessory.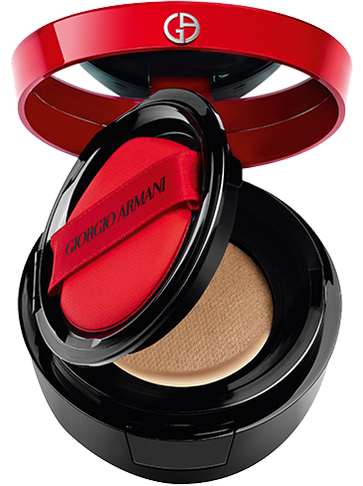 TONE-UP CUSHION FOUNDATION
Bright dewy glow, anti-aging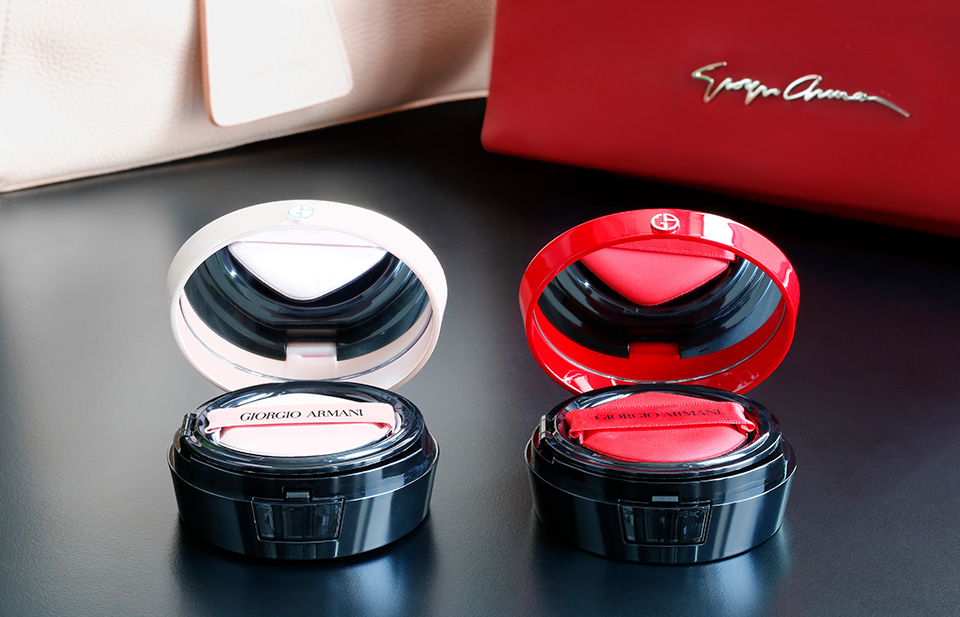 BEAUTIFUL,
ANYTIME, ANYWHERE
Your Armani to go: these sleek portable compacts are your essential face accessories, ready whenever you need quick and easy touch-ups on the go. From fuller coverage with a sophisticated, satin-soft finish with your red cushion, to brightening coverage with a casual, no-feel glow with your nude cushion. Whatever your mood or style, get your glow to go.
CUSTOMER SERVICE
For any question,
please contact us.