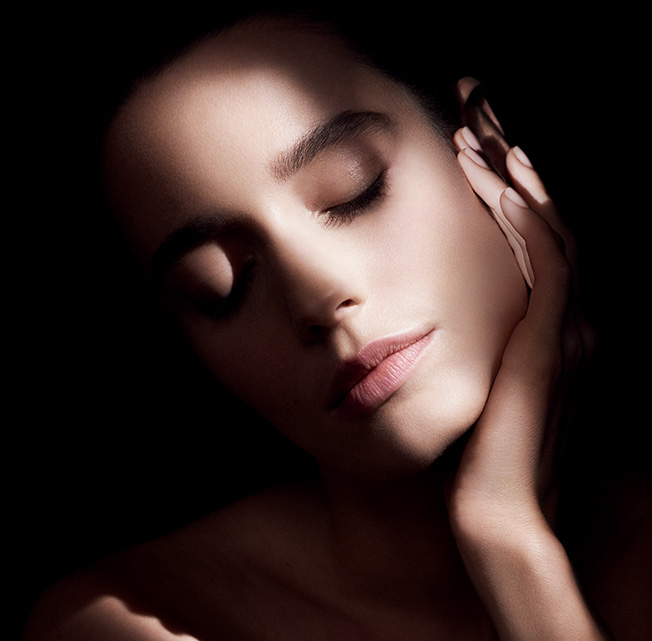 NEW
UPGRADED
SUPREME REVIVING LIGHT CREAM
&
NEW
REVIVING VOLCANIC MASK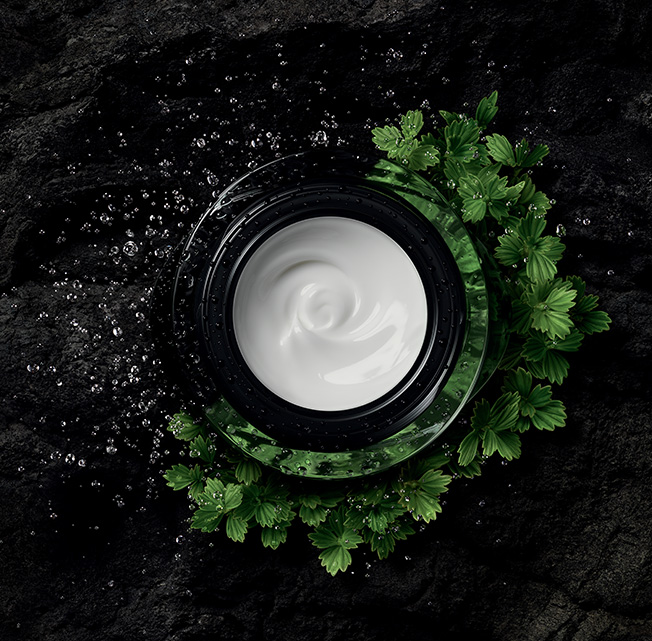 THE STORY OF CREMA NERA
The story of CREMA NERA began over a decade ago in Pantelleria, a volcanic island of the coast of Sicily. Pantelleria has been known for its impetuous yet fertile and mineral-rich land: it nurtures the growth of plants. Giorgio Armani believes nature is source of ultimate perfections, and miracles of life offer unparalleled power and efficiency. It is by decoding nature's most powerful secrets that CREMA NERA was born.

REVISCENTALIS™ is the key ingredient of CREMA NERA. Reviscentalis is one of the most powerful resurrection plants, able to revive with just a few drops of water after years of dehydration.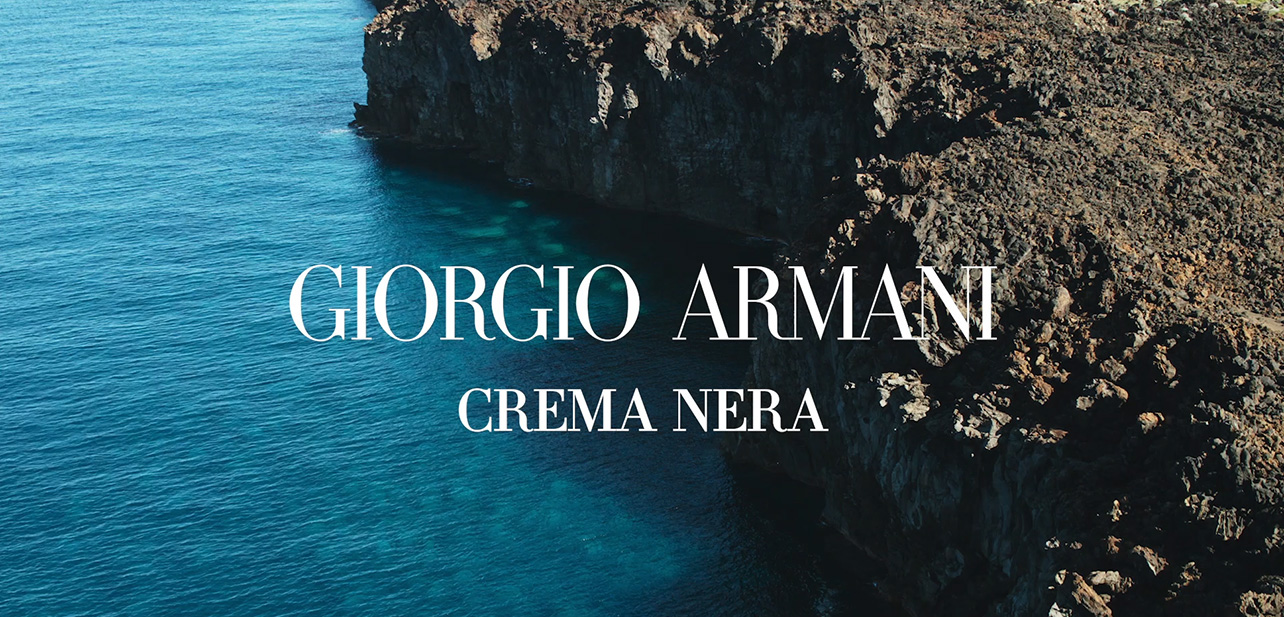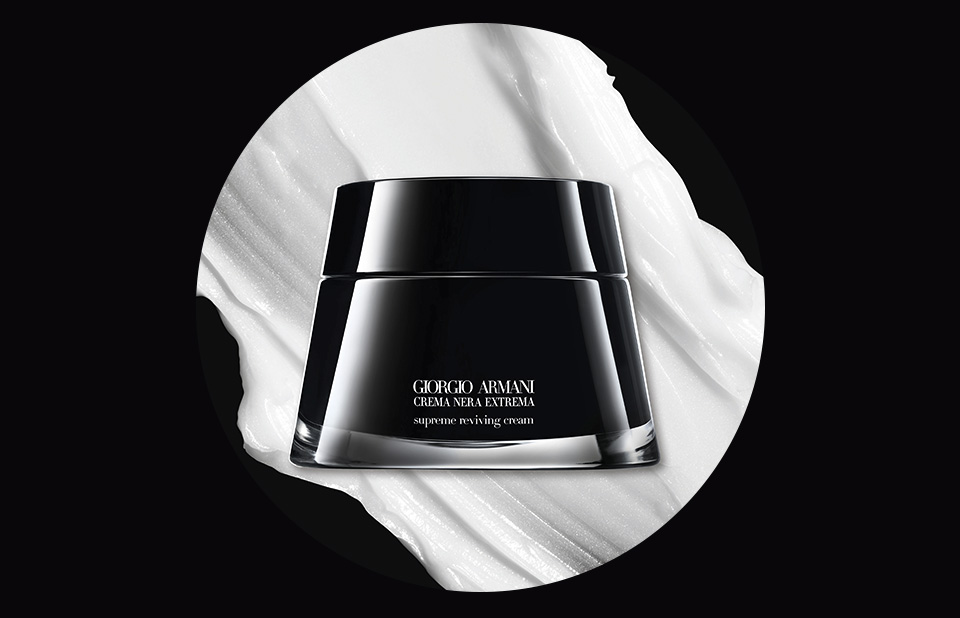 UPGRADED


SUPREME REVIVING LIGHT CREAM
The upgraded SUPREME REVIVING LIGHT CREAM quenches skin with 24 hours* of lasting moisture and delivers powerful antiaging benefits. Infused with exclusive REVISCENTALIS™, it helps to revive skin via reparation.
Now enriched with Mediterranean caper, the upgraded formula offers the powerful moisturizing capabilities to nourish and firm skin upon application. Skin becomes radiant and less wrinkled. The new light, silky gel-to-cream-to-oil texture leaves skin supremely comfortable and revived.
SHOP NOW
*Instrumental Test
After 4 weeks, % of Asian women agree their skin feel**
**Self-assessment,68 Asian women after 4 weeks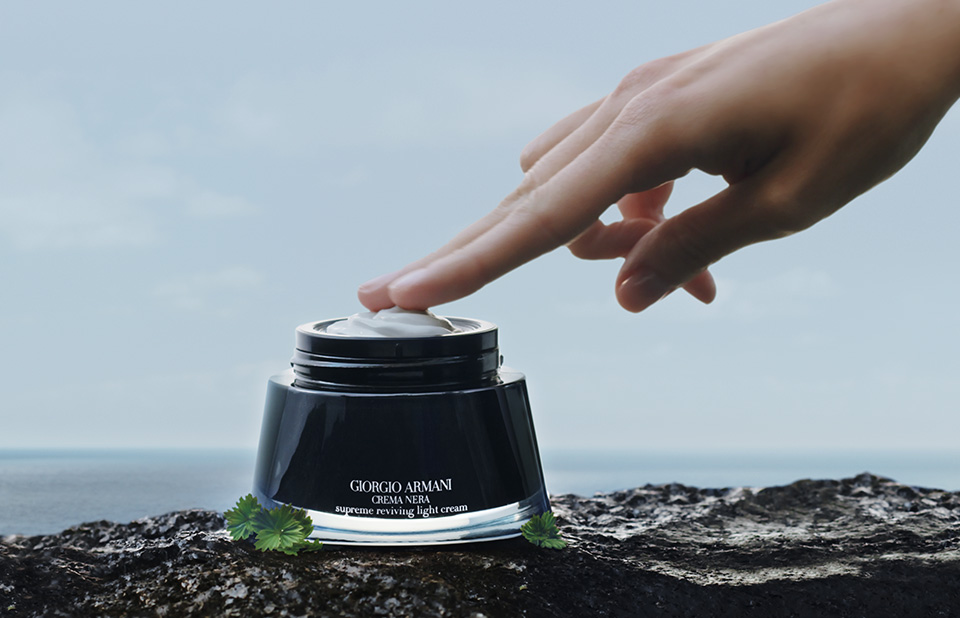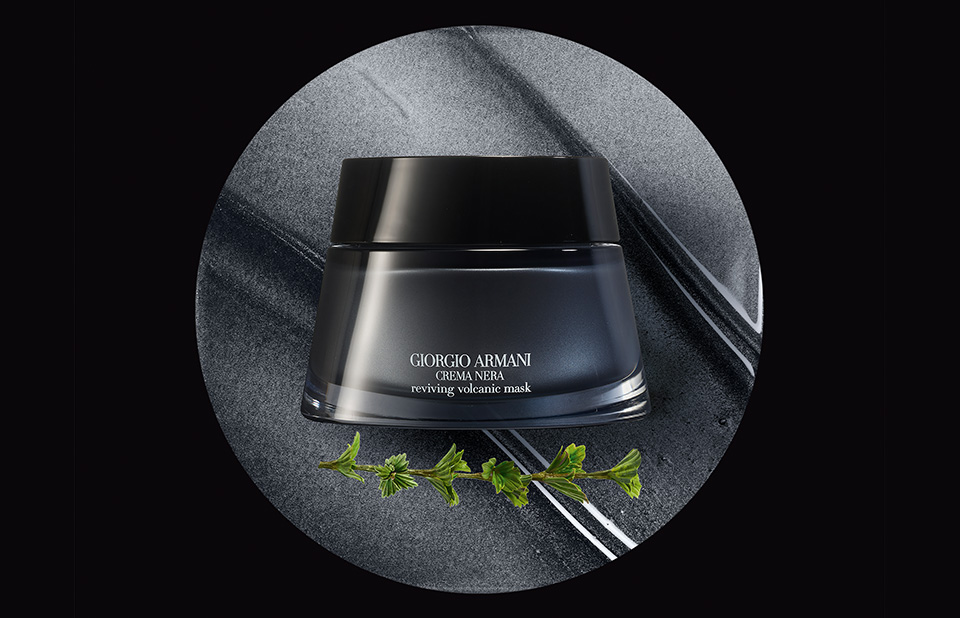 NEW


REVIVING VOLCANIC MASK
Formulated with naturally-derived ingredients, the NEW CREMA NERA REVIVING VOLCANIC MASK combines revitalization with a sensorial experience.
With the power of the Miracle Plant Extract REVISCENTALIS™, Macadamia Oil and Volcanic Powder, it boasts a rich, luxurious texture with a transformative gel-to-oil-to-milk formulation to purify the skin intense moisturizing. It offers the ultimate in nourishment, comfort, and care without being greasy.

DISCOVER MORE
After 4 weeks, % of Asian women agree their skin feel**
Feels Cleaner & Clearer
97%
**Self-assessment,67 Asian women after 4 weeks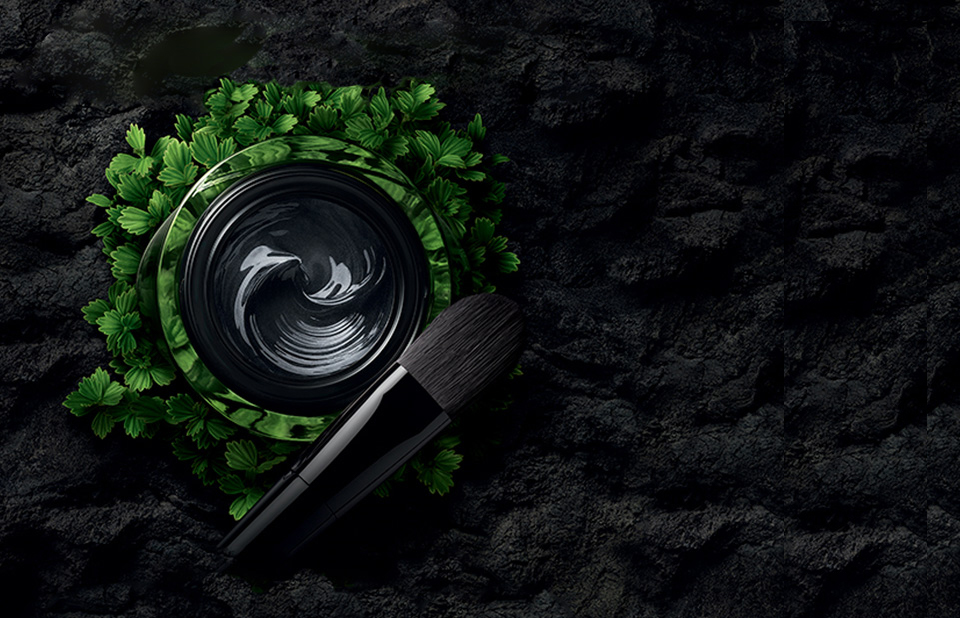 Unique Accessory
The mask is accompanied by a
sleek application brush with
antibacterial features. It allows
users to reach every angle
and corner of the face to
enhance the sensory experience.
CUSTOMER SERVICE
For any question,
please contact us.